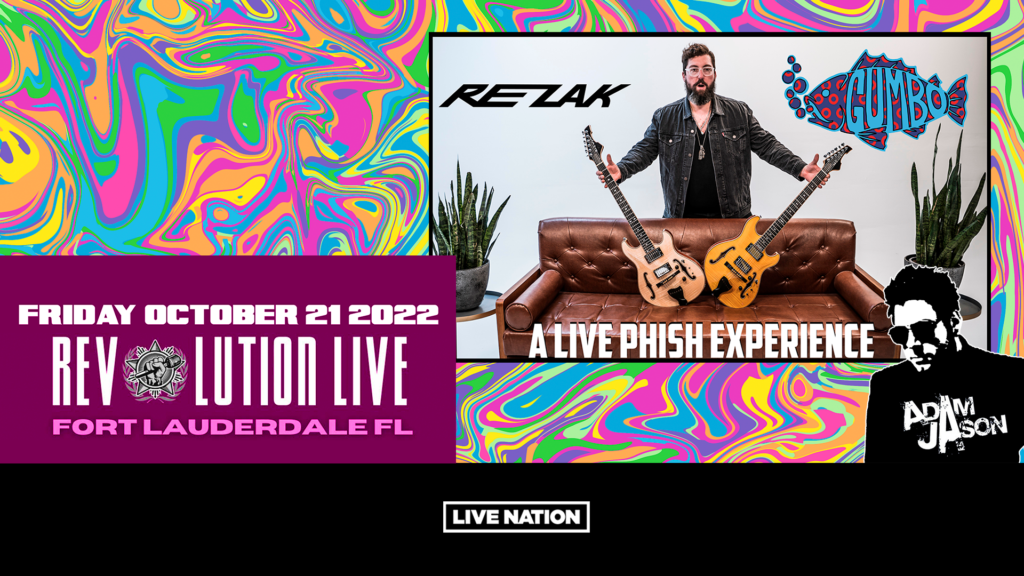 Be one of the first 100 fans to RSVP for a pair of complimentary tickets to see Gumbo, a live Phish Experience on Friday, October 21st!
Rock out with us, RSVP below!
For any questions regarding the show, please call the box office at 954-449-1030.
Thank you and hope to see you at the show!