Audioecho: A tribute to Chris Cornell
With The Wilkof Project
Saturday,
July
17,
2021
Doors: 7PM
$10
All Ages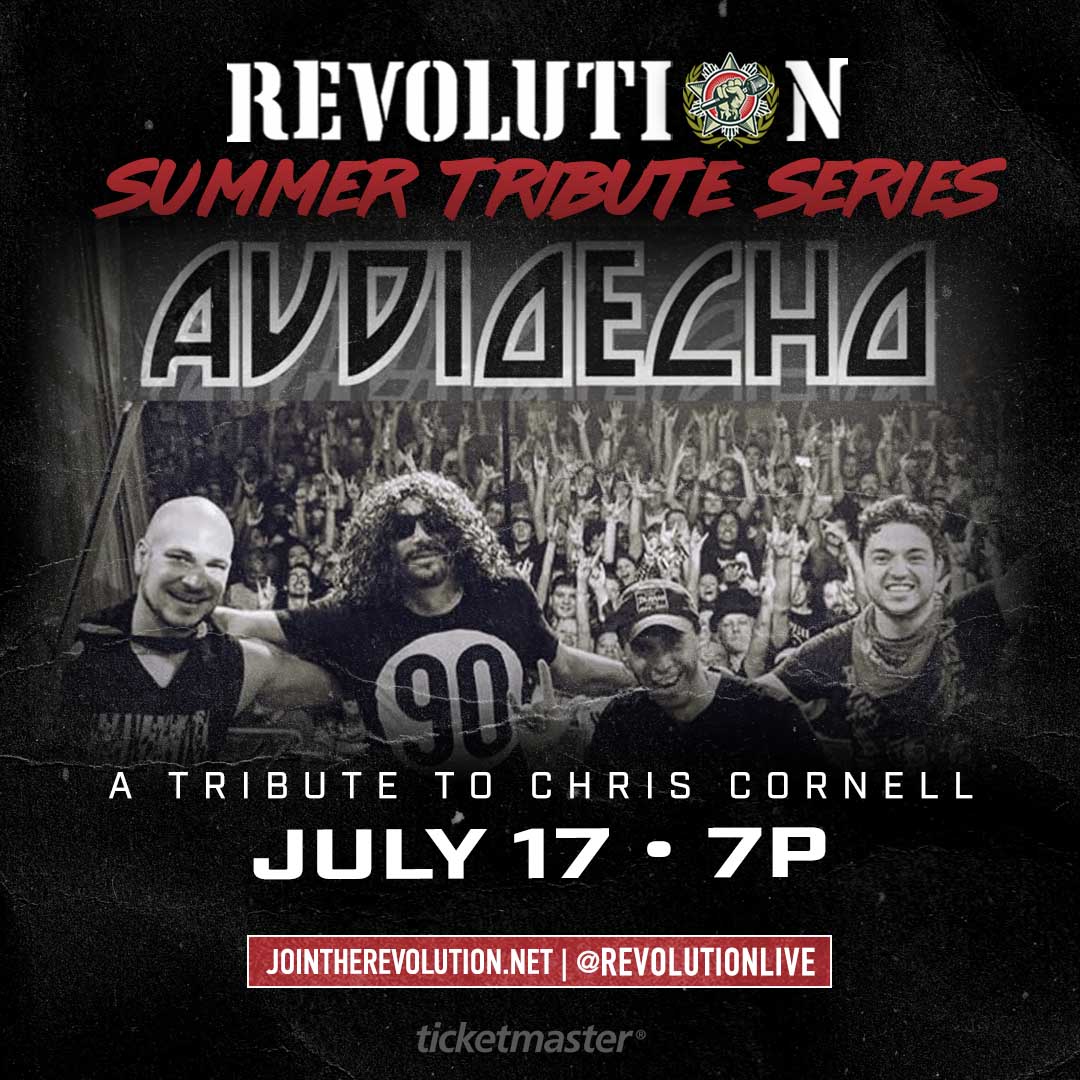 Audioecho- Tribute Band – playing decades of Chris Cornell's greatest hits from Audioslave, Soundgarden, and Temple of the Dog.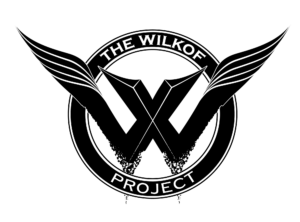 with The Wilkof Project
The Wilkof Project from West Palm Beach, FL, was conceived in 2016 by singer/guitarist Matthew Wilkof, formally of the band Another Black Day. The line up was solidified in 2020 with members Anthony Laurella on drums and bass player Sean Hannon 
 The band's sound is comprised of searing guitar work and aggressive yet passionate vocals coupled with a driving and solid rhythm section. The three piece unit's live performance is a tight knit machine bringing a visceral experience both audibly and visually to their audiences.