Ally Brooke – POSTPONED
Tuesday,
March
24,
2020
Doors: 7:00 PM
$29.50 // $32
All Ages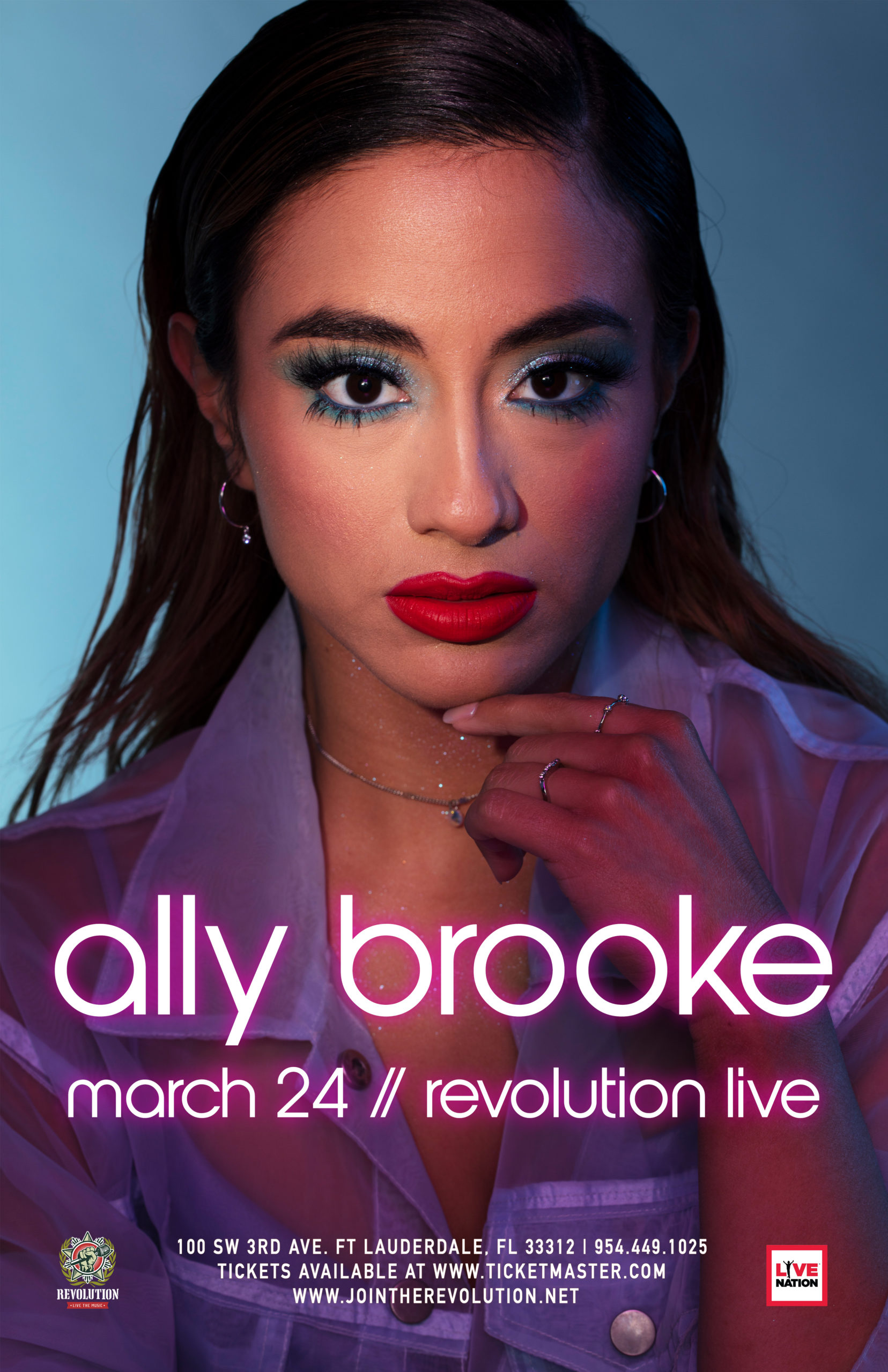 For as long as she can remember, Ally Brooke has been on a path to self-discovery. And now, with the singer having endured her share of detours and obstacles and unexpected challenges along the way, she's finally tapped into her most honest and sincere spirit. The preternaturally talented pop star, who broke out as a member of the multi-platinum pop group Fifth Harmony, signed with Atlantic Records in 2018 for her highly anticipated solo project. Ally says she's nothing short of ecstatic to share her creative vision with the world. "I get to finally be who I am and fulfill that part of me that was so lost for a while," she says with trademark blunt honesty. "People never really got to see to the true me. Now just being able to have my own freedom of being an artist is the most incredible feeling in the world."
Raised in a proud Latin community, Brooke gravitated early to mariachi music and Tejano artists like Selena Quintanilla as well as more mainstream Latin pop stars including Gloria Estefan and Jennifer Lopez – ultimately landing on a modern and fresh sound for herself that embraces both her heritage and longtime love of some of the most celebrated pop artists.
Having dedicated her life to music and sacrificed so much to get to this point, Ally is euphoric about what lies ahead. "I'm so excited and ready to work," the singer says with pride. "This all just feels like me."
Location
Revolution Live
100 SW 3rd Ave.
Fort Lauderdale
FL
33312