Natiruts
Wednesday,
May
20,
2020
Doors: 7:00 PM
$28 // $35
All Ages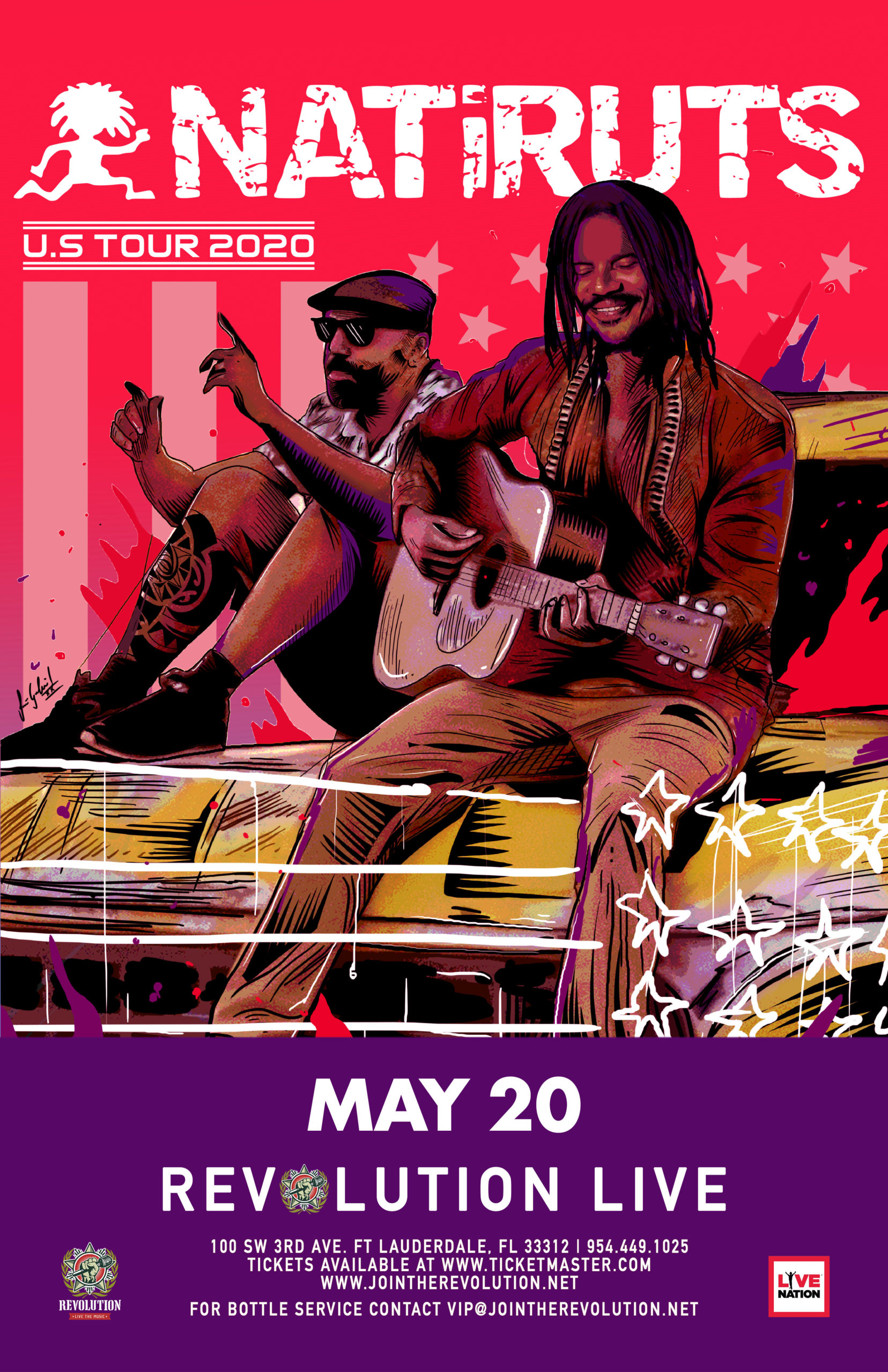 The band was born in Brasilia under the name Nativus. Alexandre
Carlo, who was a student at the time created it in 1996. It first
appeared in the university circuit of the Federal Capital and got
distinguished from the local scene, until the opportunity to record
the first CD occurred in Rio de Janeiro. From that point on, the
history of the band went through pathways that the very members
never dreamed of crossing.
Location
Revolution Live
100 SW 3rd Ave.
Fort Lauderdale
FL
33312